Cadence Bank Amphitheatre | Atlanta, Georgia
It seems like it's just yesterday when 3 Doors Down elevated the post-grunge movement to the 2000s with their album "Away from the Sun." It has been 21 years, and this year the band will be bringing us back to the autumn of 2002 when the songs such as "When I'm Gone," "Away from the Sun," "The Road I'm On," "Ticket to Heaven," and "Running Out of Days" was first heard. Coming to major venues nationwide, the iconic band's tour, dubbed "Away from the Sun Anniversary Tour," will stop at the Cadence Bank Amphitheatre on August 19. Performing with them is Candlebox, one of the notable bands of the 90s and 2000s post-grunge movement. This is going to be full-blown nostalgia! Ticket sales have started. So be sure to buy yours now!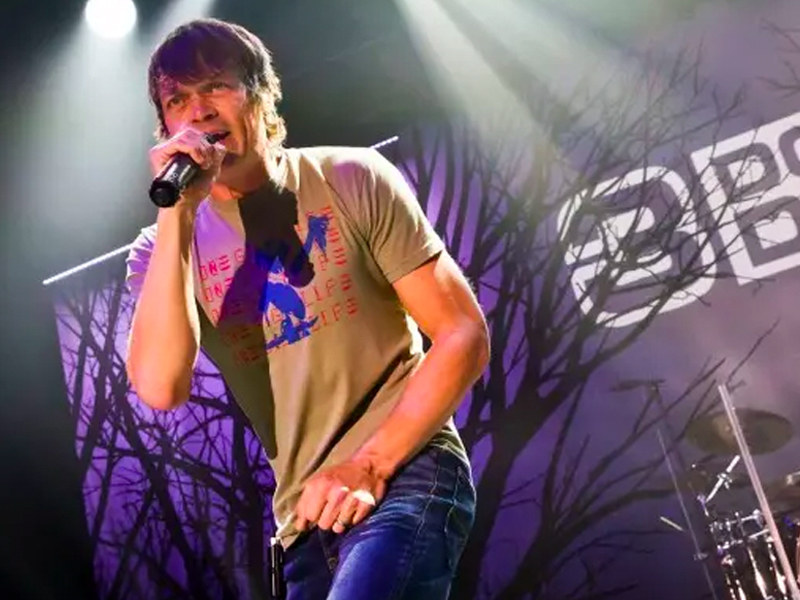 3 Doors Down is a rock band best known for their post-grunge alternative style. In their career that started in 1996, the band has changed lineup multiple times, with original members that include vocalist/ drummer Brad Arnold, bassist Todd Harrell, and guitarist Matt Roberts. Currently, the lineup includes Brad Arnold, Chris Henderson, Greg Upchurch, Chet Roberts, and Justin Biltonen. They are among the bands that instantly gained mainstream traction during the 2000s pop-rock era, thanks to their single "Kryptonite." The band has been known to explore hard rock and Southern rock other than post-grunge. Common themes of their songs are agony, revolt, vengeance, yearning, and abandonment.
3 Doors Down was formed in 1996 in Escatawpa, Mississippi. During their formative years, they performed around the area, slowly turning into a local hit. In 1998, the band was ready to reach new heights and recorded the EP 'Kryptonite," which became a staple of local radio stations. In 2000, their debut album, "The Better Life," came out, which reached the 11th spot for the most best-selling albums of the year. "Kryptonite," "Loser," and "Duck and Run" are international hits of the album. They climbed higher on the rock scene pantheon through the 2000s with album releases such as "Away from the Sun" (2002), "Seventeen Days" (2005), "3 Doors Down" (2008), and "Time of My Life" (2011). Their most recent album, "Us and the Night," released in 2016, will have a follow-up which will be released soon.
In celebration of "Away from the Sun's" 21st anniversary, the band will be spending the year touring around many cities. One of their stops will be at the Cadence Bank Amphitheatre on Saturday, August 19. Supporting their performance will be Candlebox, also a post-grunge band best known for the song "Far Behind." Get tickets now!