Cadence Bank Amphitheatre | Atlanta, Georgia
Calling all rushers, you better get ready! Your favorite boy band, Big Time Rush, has reunited and is hitting the road this 2022! The pop quartet embarks on a 42-date tour in the U.S. and Canada. On Sunday, 24th July 2022, Big Time Rush is stopping by the Cadence Bank Amphitheatre. The boys are all grown up now, but fans can still expect the pop sensations to perform hits, such as "Halfway There," "Big Night," "Boyfriend," and many more. So come on down to Cadence Bank Amphitheatre and see Kendall Schmidt, James Maslow, Carlos PenaVega, and Logan Henderson perform live on stage!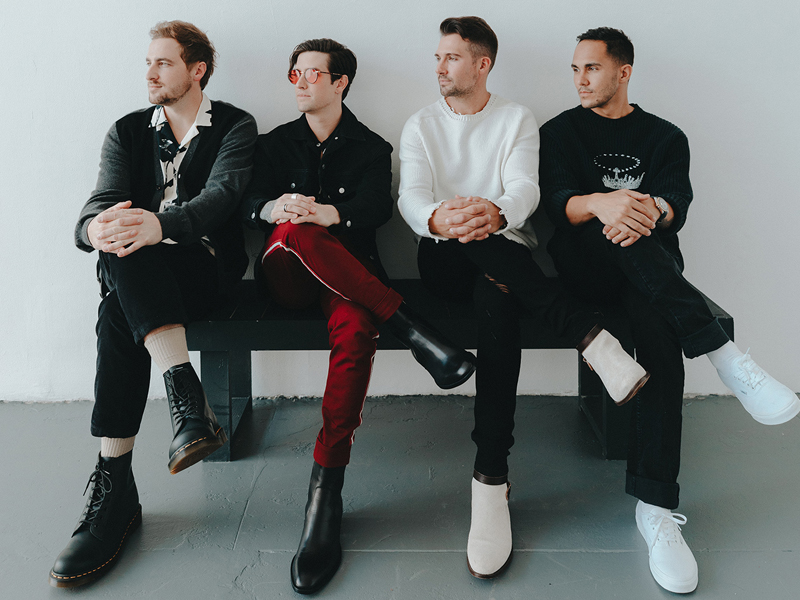 What happens when a boy band grows up? Well, for one thing, the tween and teen fandom that gushed over the members 24/7 have also grown up. But you don't outgrow the love for a boy band. This timeless devotion can be proven by groups like the Backstreet Boys and New Kids on the Block, who are still selling out arenas all over the world. Big Time Rush's fans remain loyal. In fact, rushers have been nominated by the iHeartradio Music Awards under the Best Fandom category.
It has been more than a decade since the boys signed with Nickelodeon to star in their own TV series. Big Time Rush, the TV show, was just one of the endeavors in which rushers religiously tuned in. The band also released chart-topping songs and albums. The boys headlined their tours – they even had One Direction open for them before the British boyband became a monster success. They had Miranda Cosgrove, Snoop Dogg, and Victoria Justice as special guests on their show. Lastly, they starred in their film adaptation, called Big Time Movie.
Indeed, the boys had plenty of action during their prime. After their indefinite hiatus from 2014 to 2021, the boys are coming back with new music that is officially theirs. The band recently released their singles, "Call It Like I See It" and "Not Giving You Up," from their upcoming fourth album.
During an interview, member James Maslow mentioned that fans could expect a more mature representation of Big Time Rush through their new music. "That's probably the biggest difference between Big Time Rush now and before — we are controlling and creating everything. And with the little break that we had, especially doing solo projects, you become so hyper-focused, and if you don't do it, nothing gets done, whereas before we had things that were done for us."