Cadence Bank Amphitheatre | Atlanta, Georgia
This summer, pop punk legend Yellowcard is celebrating the 20th Anniversary of their breakthrough album, Ocean Avenue! The 2003 effort was the band's landmark record, belting out hits like "Ocean Avenue," "Only One," and "Way Away." The outing, titled Ocean Avenue Tour, will cover 22 major cities, including a stop in Atlanta, Georgia! On Thursday, 20th July 2023, Yellowcard, along with special guests Mayday Parade, Story of the Year, and This Wild Life, is set to light up the Cadence Bank Amphitheatre! The Ocean Avenue Tour is Yellowcard's first outing in over six years! Grab this opportunity to see the sensational band take over the stage at the Cadence Bank Amphitheatre!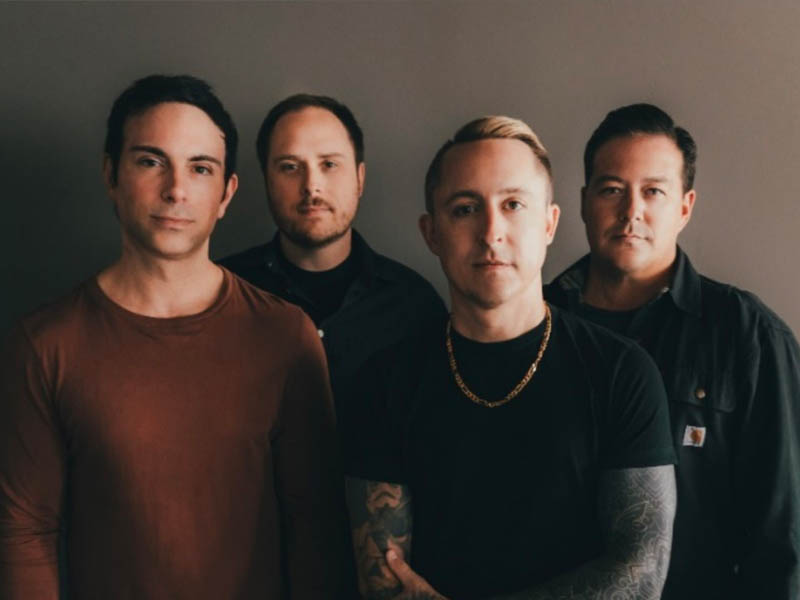 It's been a while since Yellowcard hit the road, much less a massive U.S. trek. In 2017, the band readied themselves to call it quits after a farewell world tour. As purveyors of melodic punk and alternative music, Yellowcard has made a significant impact as the quintessential emo band during their prime. In 2016, they supposedly released their final album, an eponymous record, serving as their final hurrah before breaking up the following year. The album featured one of the last singles, "The Hurt Is Gone," which also coincided with a music video.
Last year, the band announced their reunion and performed an electrifying set at the Riot Fest in Chicago, Illinois. The emo legends performed the entirety of their breakthrough album, Ocean Avenue. After wrapping up a phenomenal reunion show, the band appeared at another festival and announced they are performing at an upcoming pop-punk festival in 2023.
This year, Yellowcard embarks on a reunion tour, and they are bringing their friends Mayday Parade, Story of the Year, and This Wild Life. In a statement, frontman Ryan Key expressed excitement for the upcoming outing. "Announcing a Yellowcard tour is something I never thought we would get to do again. Much less, a tour with bands of this caliber made up of such amazing people and good friends. Being given the opportunity to play music together again is truly a gift that we are not taking for granted. We are going to make these shows extremely special for all of the fans who we have missed so much these last six years."
See Yellowcard and their special guests take over the Cadence Bank Amphitheatre on Thursday, 20th July 2023! Tickets are now available!