Cadence Bank Amphitheatre | Atlanta, Georgia
Get ready for a soulful and uplifting evening with Anthony Hamilton at Cadence Bank Amphitheatre on Sunday 18th June 2023. Hamilton has become a true legend in the world of R&B, earning multiple Grammy nominations and millions of fans around the world. Hamilton's music is a perfect blend of classic soul and modern R&B, with hits like Charlene, Can't Let Go, and Best of Me showcasing his incredible vocal range and emotional depth. With his powerful stage presence and engaging personality, Hamilton is sure to have you dancing and singing along all night. You can be especially thrilled with the good feeling that you're supporting an artist who deeply engages in frequent philanthropic pursuits, as Anthony has his own foundation and is a real changemaker in his community. Don't miss your chance to experience the magic of Anthony Hamilton live in concert at Cadence Bank Amphitheatre on Sunday 18th June 2023. Get your tickets now before they sell out!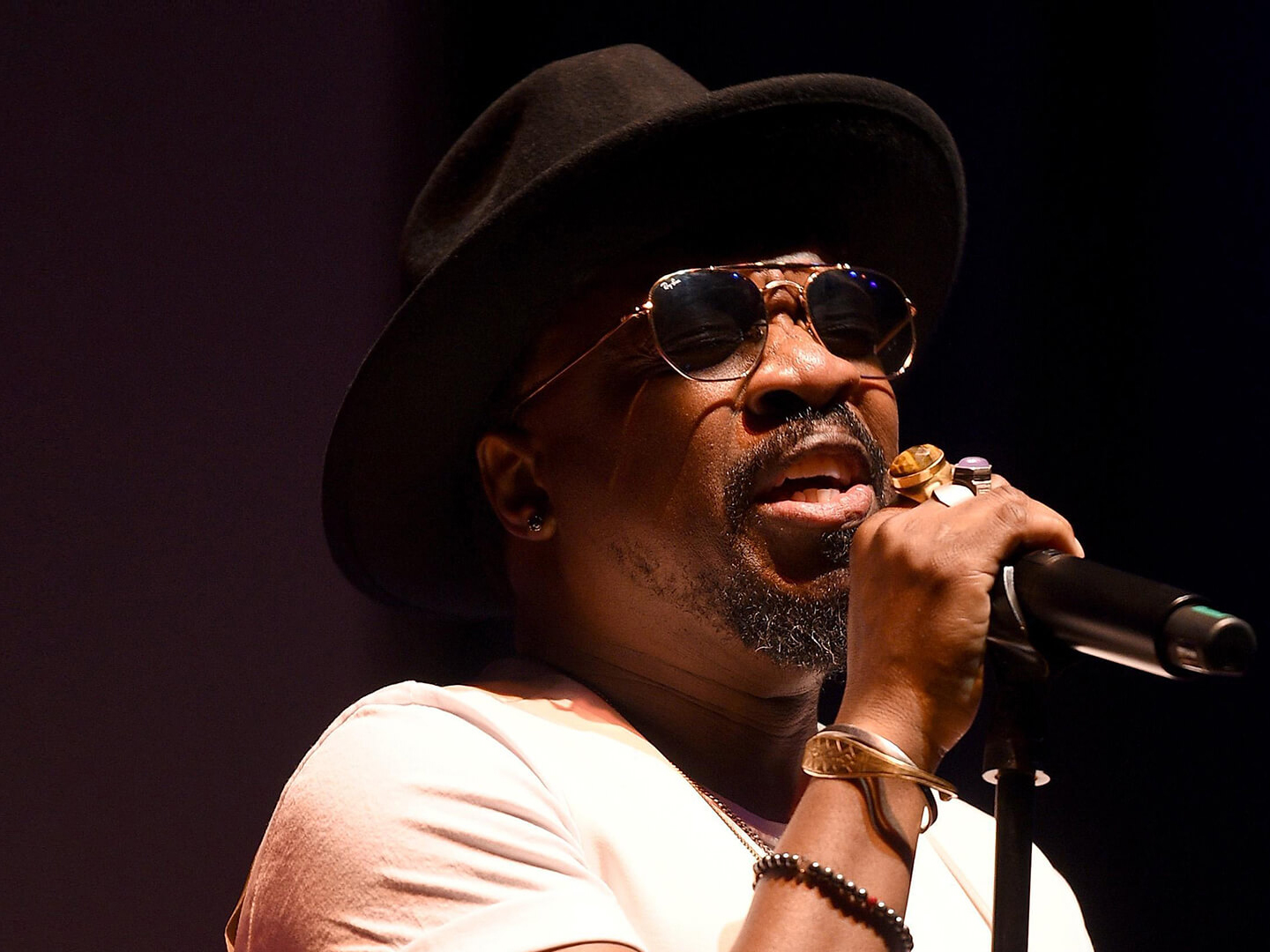 Anthony Hamilton is a Grammy-nominated R&B singer, songwriter, and producer who has made a name for himself as one of the most soulful and powerful voices in music today. Born in Charlotte, North Carolina, Hamilton was exposed to music at a young age, singing in his church choir and listening to classic soul and R&B artists like Stevie Wonder, Sam Cooke, and Donny Hathaway.
After years of performing in various groups and as a background vocalist for other artists, Hamilton released his debut solo album, XTC, in 1996. But it wasn't until 2003, with the release of his breakthrough album Comin' from Where I'm From, that Hamilton truly established himself as a solo artist. The album spawned several hit singles, including the title track and Charlene, as well as earning Hamilton his first Grammy nomination for Best Male R&B Vocal Performance.
Since then, Hamilton has continued to make critically acclaimed music and establish himself as one of the most respected and influential artists in his genre. He has earned a total of 17 Grammy nominations over the course of his career, including nods for his work as a songwriter and producer, and has collaborated with a diverse range of artists, from Jill Scott and D'Angelo to Elton John and Santana.
Anthony is more than just a musician – he's also a philanthropist and community leader, using his platform to give back and inspire change. Through his Anthony Hamilton Foundation, he's supported a variety of causes, from education and youth development to social justice and community empowerment, making a real difference in the lives of those he touches.
So come out and experience the magic of Anthony Hamilton live in concert at Cadence Bank Amphitheatre on Sunday 18th June 2023. With its comfortable seating and stunning outdoor setting, this venue offers the perfect setting for a night of soulful and uplifting music. Don't miss your chance to see one of the most talented and influential artists in R&B today – get your tickets now before you miss your chance to experience this incredible show!