Cadence Bank Amphitheatre | Atlanta, Georgia

Irish singer-songwriter Dermot Kennedy is taking over North America this summer! The platinum-selling artist is set to embark on The Sonder Tour and make 28 stops across the U.S.! On Friday, 2nd June 2023, Dermot Kennedy will stop in Portland, Oregon, to perform at the Cadence Bank Amphitheatre in Chastain Park! Fans can expect Kennedy's high-energy setlist guaranteed to be packed with hits like "Power Over Me," "Outnumbered," "Giants," and "Better Days." If you're a Dermot Kennedy fan, this is your opportunity to see him perform live at the Cadence Bank Amphitheatre! So hurry and grab your tickets now before it's too late!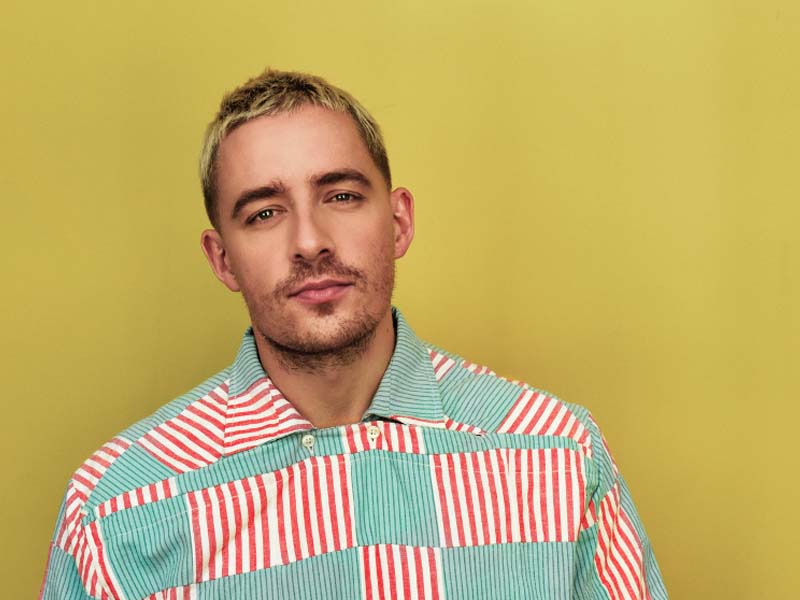 This summer at the Sonder Tour, fans can expect big hits and new songs from Dermot Kennedy's latest release, Sonder. Kennedy described the 2022 album as a new chapter in his music career. He mentioned, "the realization that each random passerby is living a life as vivid and complex as your own." Sonder contains highly-regarded trucks like the captivating piano ballad "Innocence and Sadness." The track "Something To Someone" was released as a single and peaked at number 2 on the Irish chart. Meanwhile, "Kiss Me" debuted at number 4 on Ireland's mainstream chart. So far, the album has been a phenomenal success, with over 20 million streams on Spotify.
Kennedy has been making waves with his outstanding tunes since his debut. His debut album, Without Fear, dominated the Irish chart and debuted at number 18 on the Billboard 200. The album spawned megahits "Lost" and "Outnumbered," which also charted impressively in the U.K. and Scotland.
With four billion listeners across several streaming platforms, Kennedy is unstoppable, and this is only the beginning. The singer is set to complete a massive U.S. summer tour and will captivate American audiences with unique pop-folk fusion!
Secure your tickets now to see Dermot Kennedy at the Cadence Bank Amphitheatre on Friday, 2nd June 2023!