Cadence Bank Amphitheatre | Atlanta, Georgia
We all need a summer party, and the best one this year will be at the Cadence Bank Amphitheatre on Saturday the 10th of September, as Collective Soul and Switchfoot will be performing there as part of their joint 2022 Summer Tour. It will be a rocking evening with two bands renowned for their high energy and amazing on-stage chemistry, with great hit tracks such as Collective Soul's 'Shine' and Switchfoot's 'Meant to Live'. Make sure you don't miss out on being there and having the best summer rock out with Collective Soul and Switchfoot and book your tickets now.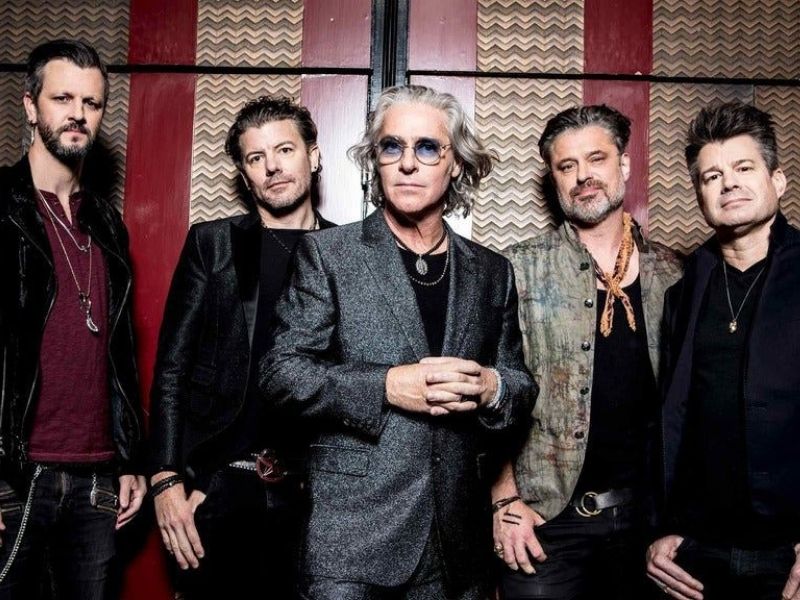 This year for the summer Collective Soul is hitting the road with Switchfoot, touring together for the first time and ready to rock out and party with their fans. The five fiery Georgia-based rockers known as Collective Soul are entering the next phase of their career and stoked to be back on stage performing. Their 2019 release, 'Blood', was warmly received and contains hit tracks such as, 'Now's The Time' and 'Them Blues', further proving the growing and staying power of their music. This boosted the band to share more of their new, unheard material in their live sets, feeling that their album 'Blood' is the beginning of an era of more great music. Collective Soul have a career that spans 26 years and their continued success comes down to straightforward reasons – profound song writing, but more elusive and harder to authentically attain, impeccable band chemistry. Also renowned for their high energy and band chemistry is Switchfoot. They released their latest album last year, titled 'Interrobang', and are excited to be on stage again after the pandemic. Make sure you are there to experience new material live on stage, and to rock out with the amazing Collective Soul and Switchfoot.