Cadence Bank Amphitheatre | Atlanta, Georgia
You need to keep Saturday 27th August 2022 free in your diaries for an epic party that will be full of good times, 'good margaritas' and great music, as Yacht Rock Revue will be performing live at the Cadence Bank Amphitheatre. Tickets are on sale, so book yours without hesitation to avoid missing out. Known for their tight live playing, Yacht Rock Revue bring life to the music of the Yacht Rock style and give a timely reminder that life can be a party and good fun. So, mark your 08/27/2022 as a party night with Yacht Rock Revue at the Cadence Bank Amphitheatre and secure your tickets now.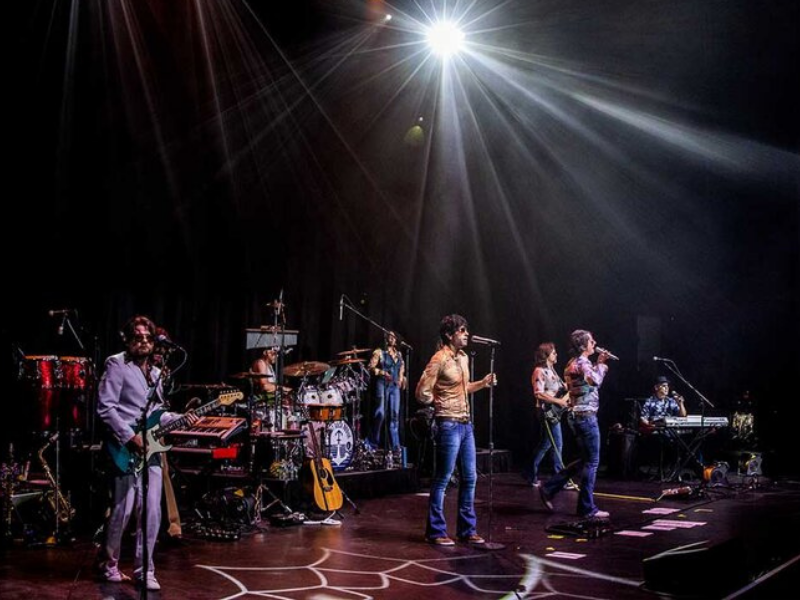 Yacht Rock Revue are notorious for covering tracks that remind people of good times, beats and tunes that lift spirits and make you want to rock out! Which can be seen in their cover below of Boston's 'More Than A Feeling' – the crowd joining in with the immortal lyrics and high notes, the guitar riffs and solo, creating an atmosphere of unity. Yacht Rock Revue have a cool, rocker attitude that people can relate to, or want to be a part of – that it is never too late in life and that joy, humour and fulfilled dreams can be found at any age. Yacht Rock Revue began the band as a tribute to the music style known as Yacht Rock but have become so popular in their own right that in 2020 they released their first album full of original material, titled 'Hot Dads in Tight Jeans'. The album's first single 'Step' is a peppy number with bumping bass that was a mission statement for the album, making the claim that life is about deciding who you want to be, creating space for that, at any age, and stepping to your own beat. Join Yacht Rock Revue on the 27th of August and party with them at the Cadence Bank Amphitheatre.